Background
Papa's Grill is a takeout grill house with locations at the commercial heart of Surulere and the buzzing mix of commercial and residential Lekki phase 1. Papa's grill was founded with the goal of serving the best of grilled meals with unique recipes in multiple locations around the city at an affordable cost. We were challenged to help make that vision a reality.
Did anybody tell you that you're a
few
french
fries
short of a Happy Meal?
The Challenge:
Working with two basic facts: amazing grilled food and the name Papa's Grill, our team set off to brainstorming. Papa's grill required a strong brand that would stand out and be easily recognized wherever they were located, also communicating the affordability of their meals through taglines promoting value for money. We needed an identity that established the restaurant as a legitimate spot where people of all ages would want to patronize.
Museo
Slab
COLOR PALETTE
#bd0b15
R189 G11 B21
C18 M100 Y100 K9
#c49a6c
R196 G154 B108
C23 M39 Y100 K1
#f5efe6
R245 G239 B230
C3 M4 Y8 K0
The Solution:
The brand's logo we developed was a graphic representation of the mesh-like part of a grill with really simple typography. We packaged up the multiple brand elements from typography and color selections to secondary brand elements like icons, logos, uniforms, takeout packs and Ads. We equipped the Papa's Grill team and their partners with the tools to continue their pursuit of greatness.
ALWAYS
WORTH IT!
We came up with a tagline to re-iterate the emotion Papa's Grill was looking to evoke the from their customers—every single time.
SPACE AESTHETICS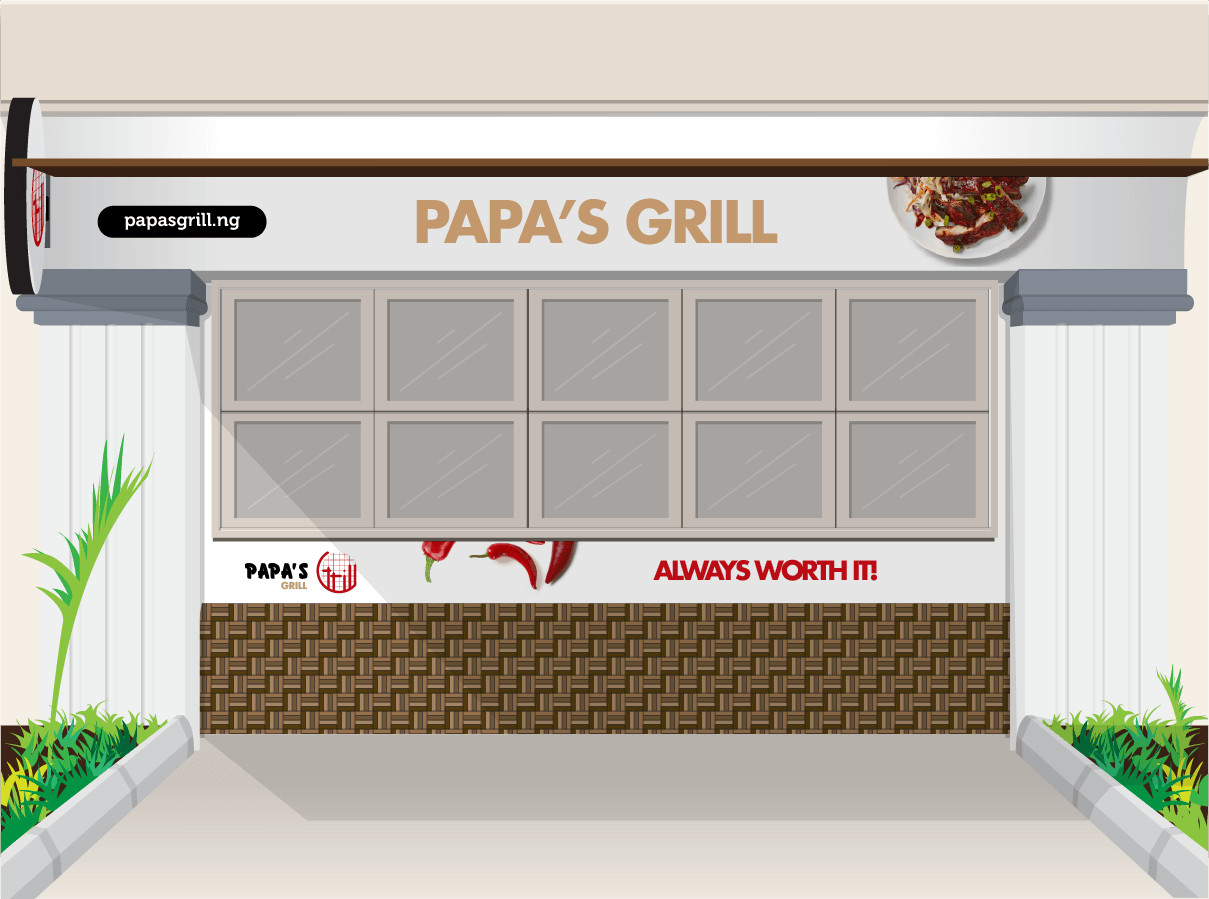 Enough words
Real people.
Real experiences.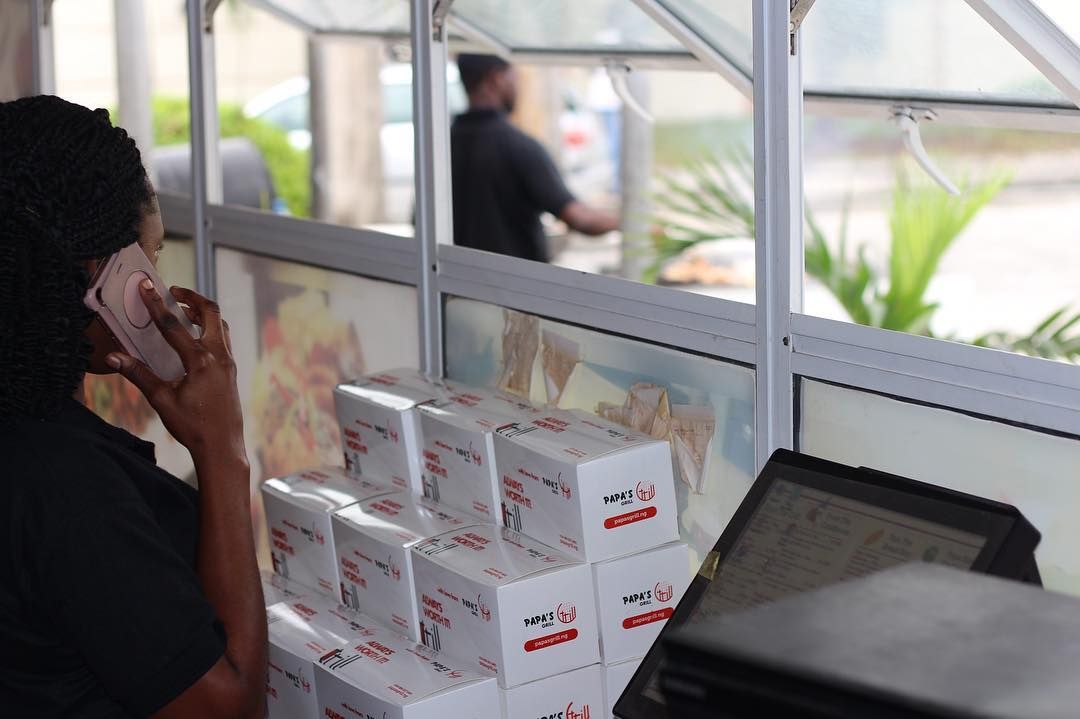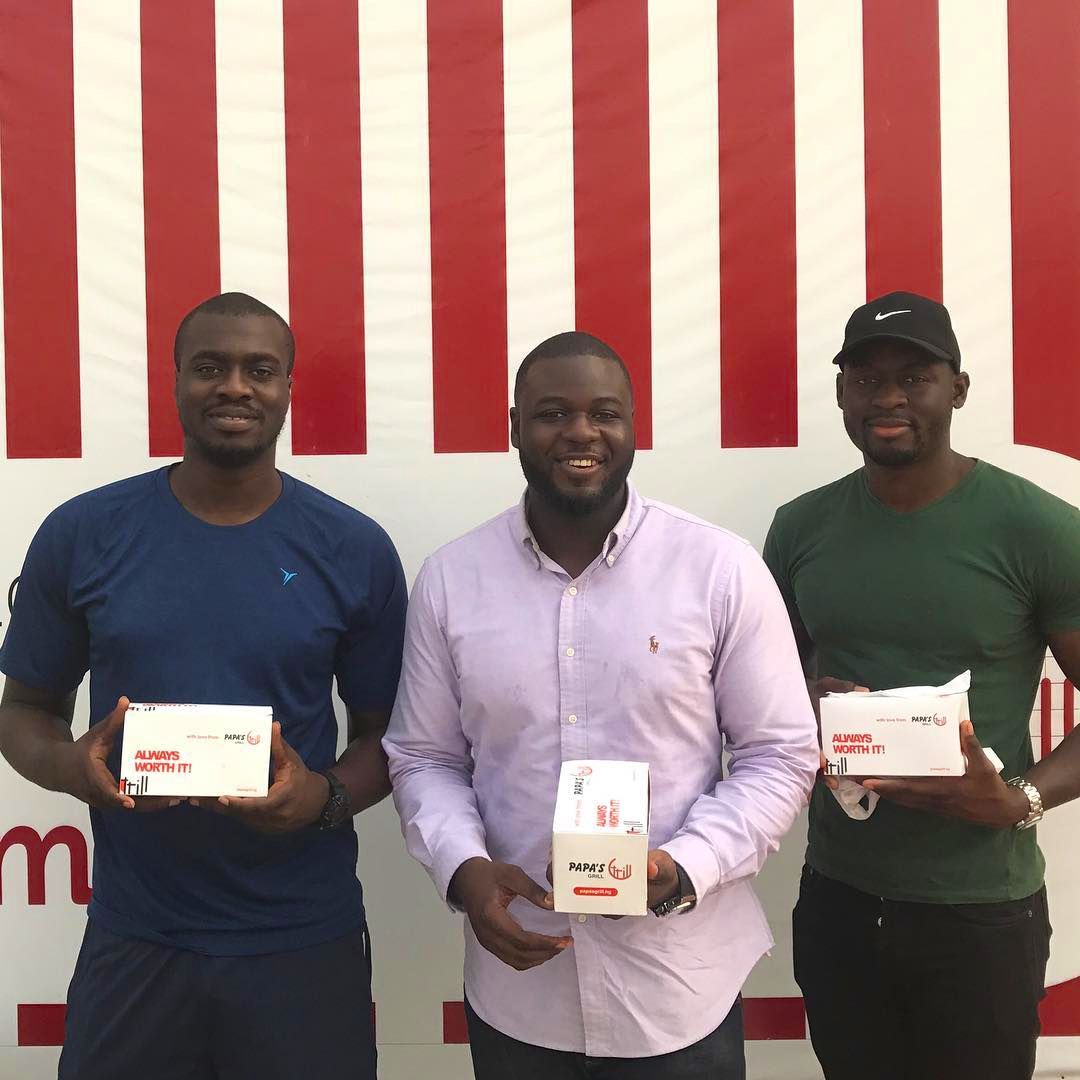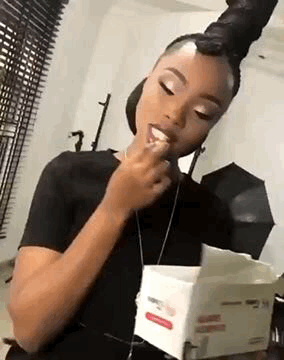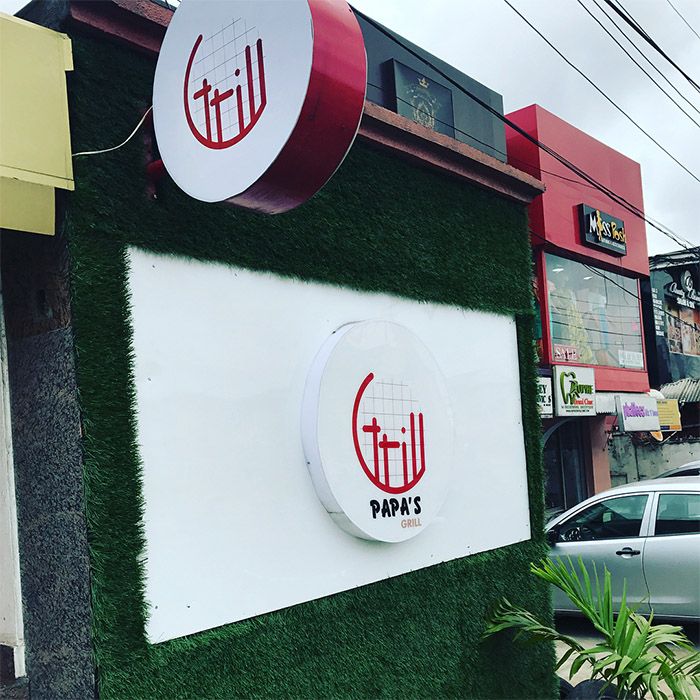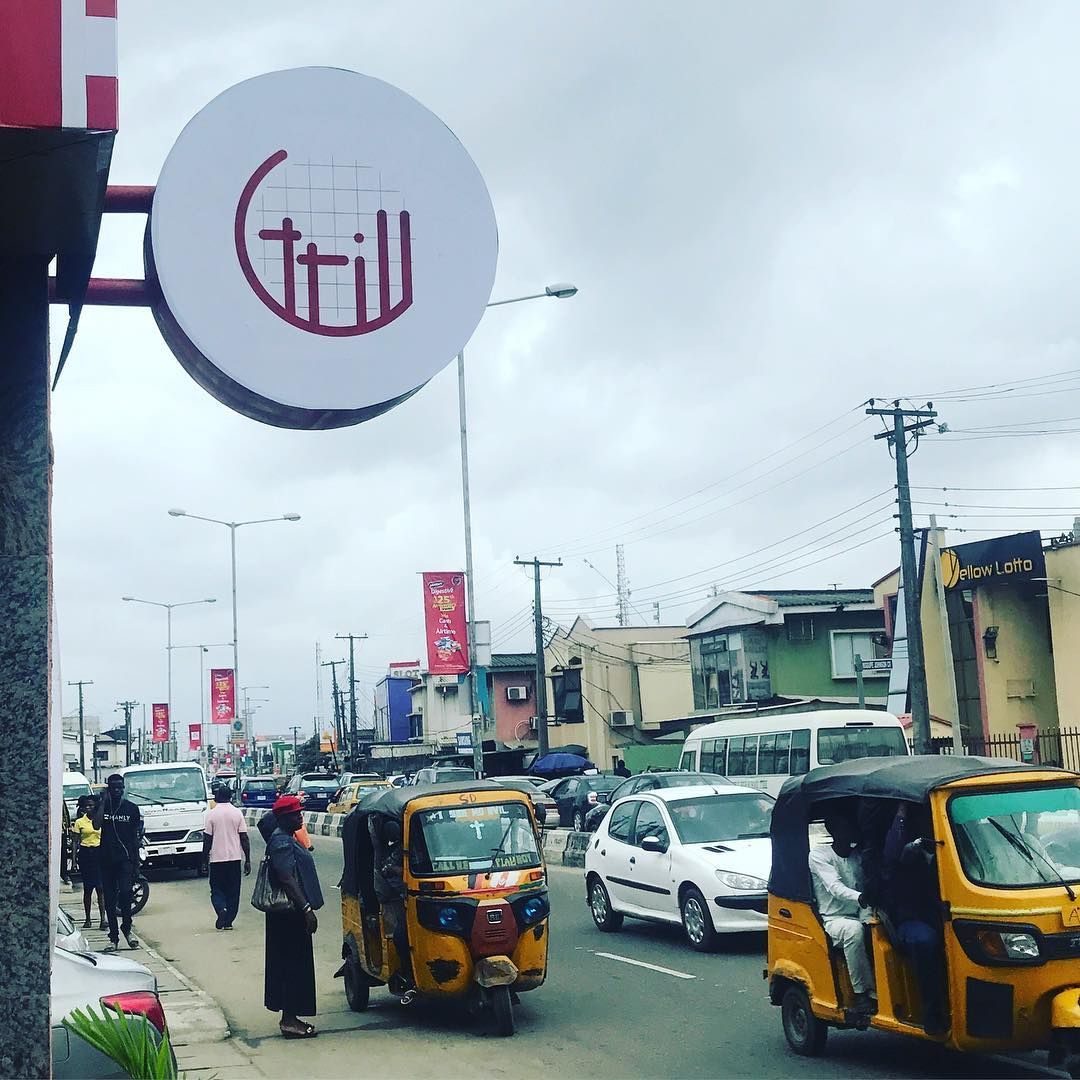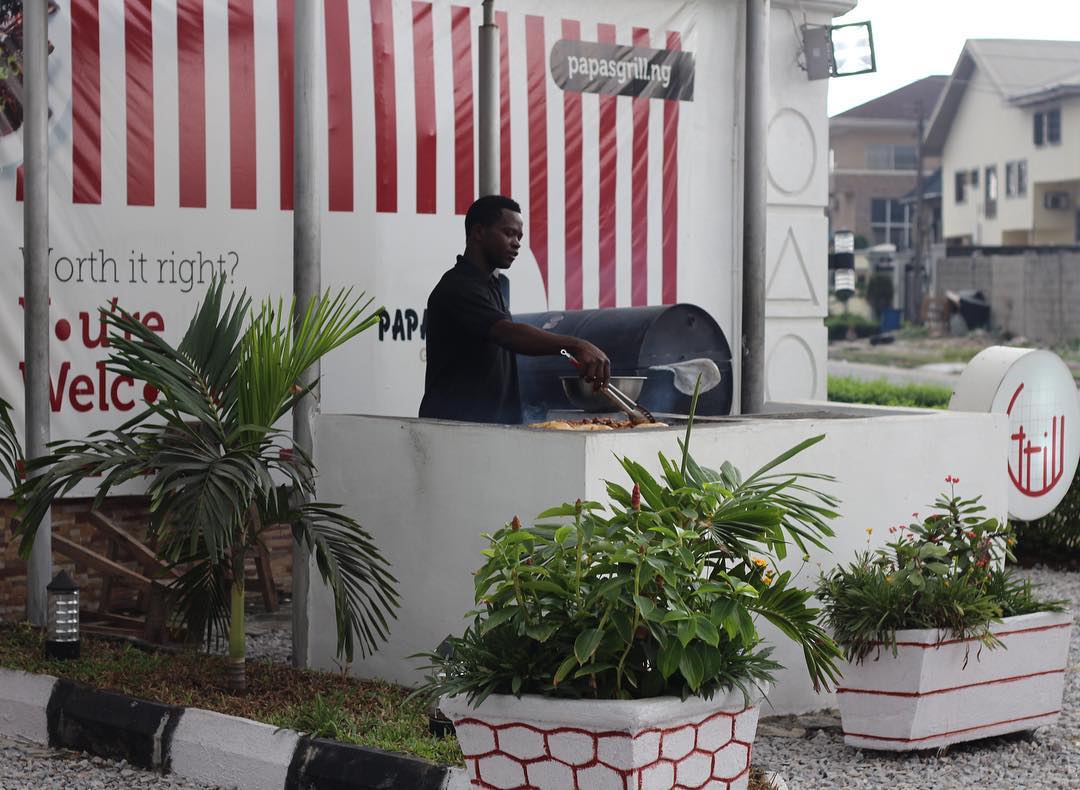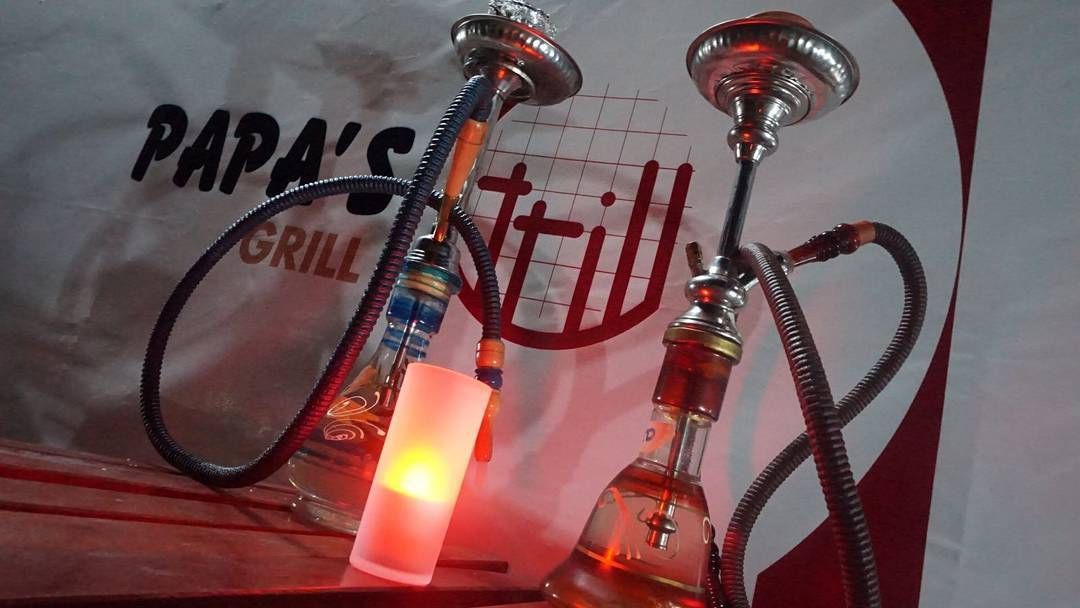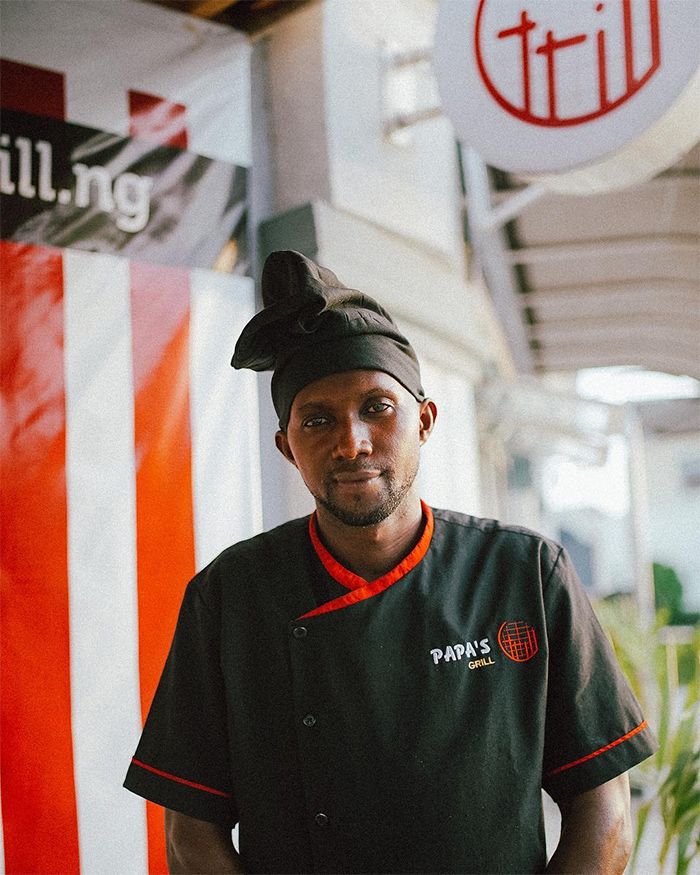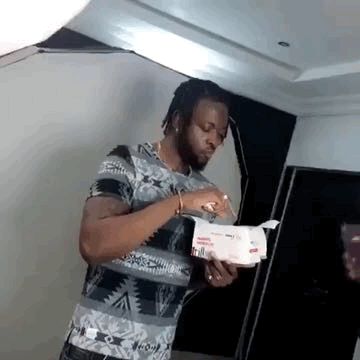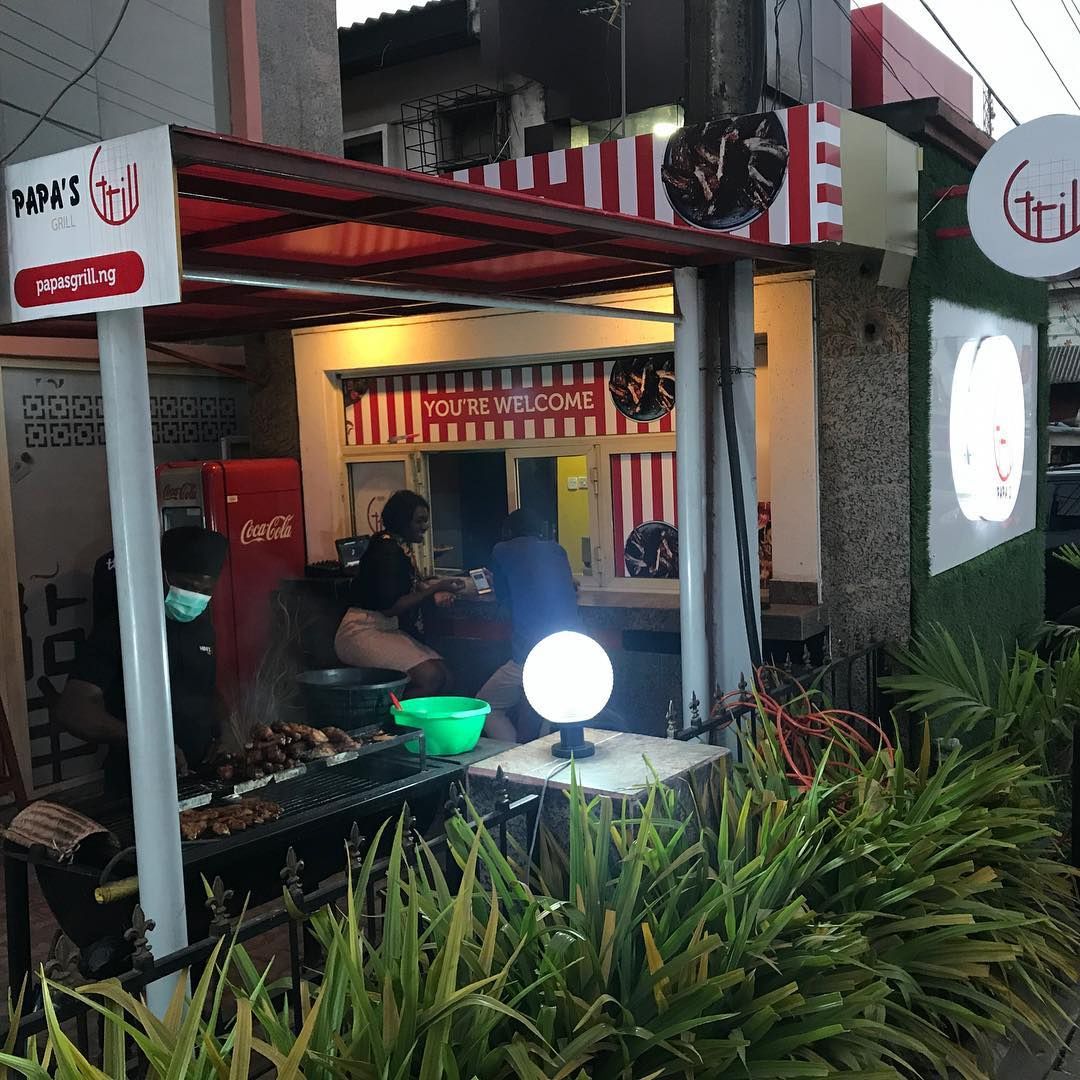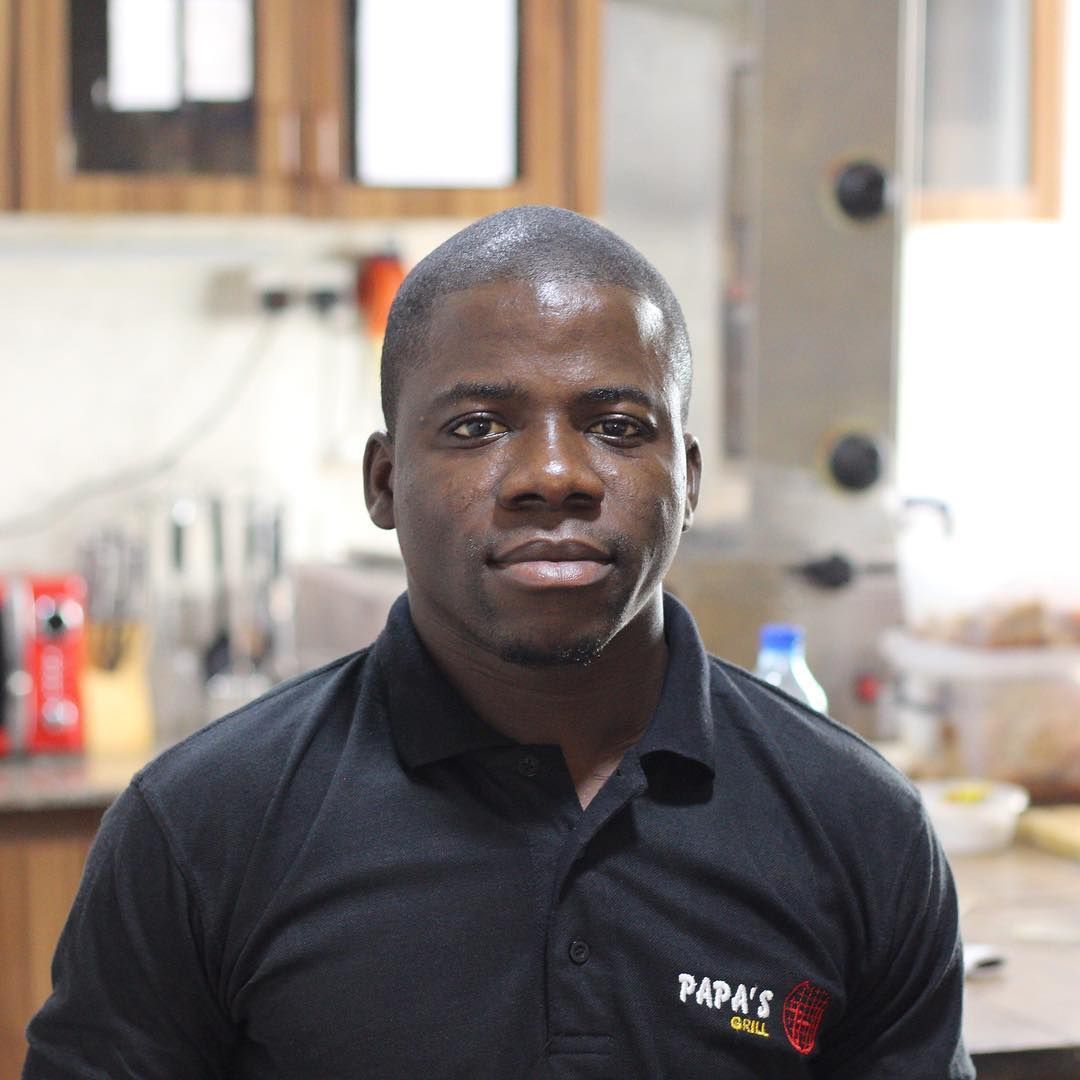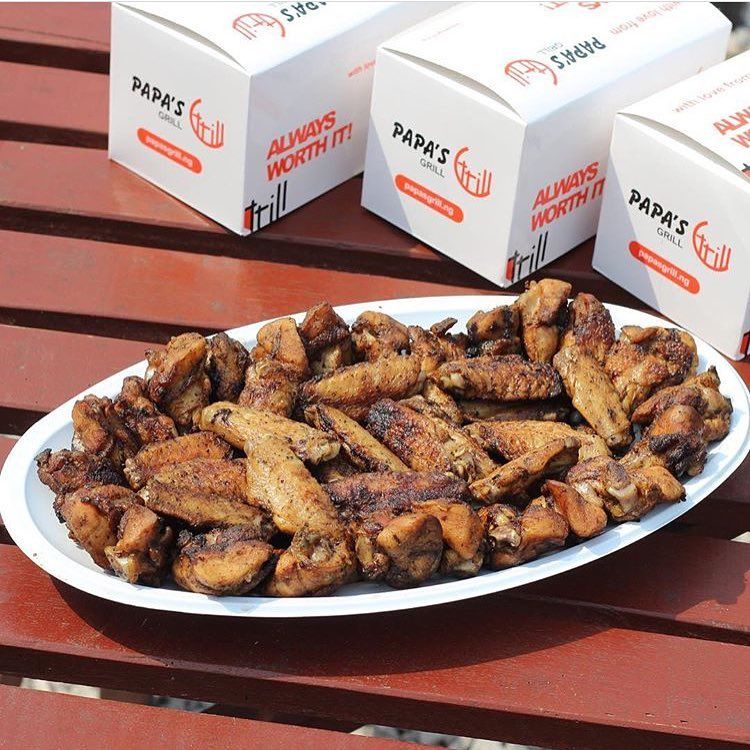 Worth it right?
You're
Welcome